Please enter the Page ID of the Facebook feed you'd like to display. You can do this in either the Custom Facebook Feed plugin settings or in the shortcode itself. For example, [custom-facebook-feed id=YOUR_PAGE_ID_HERE].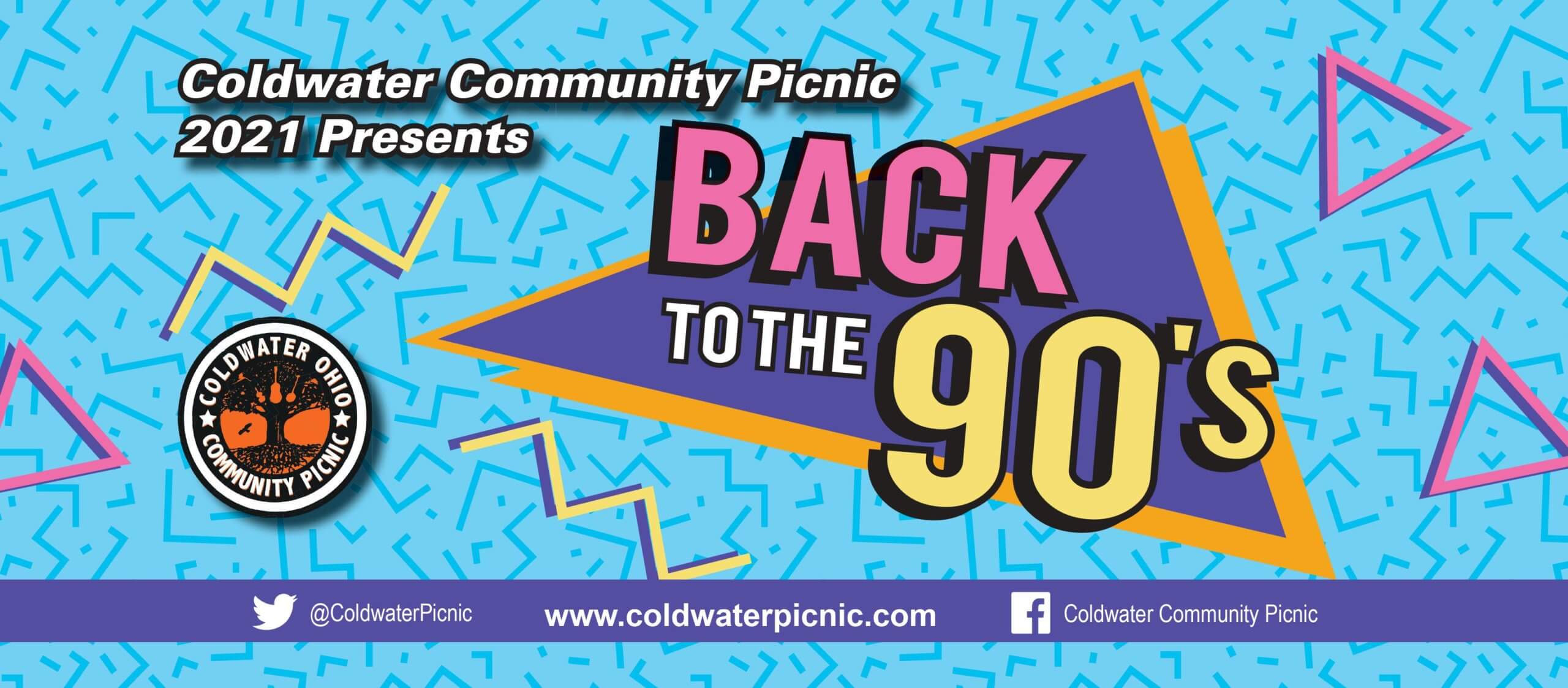 Coldwater Community Picnic
"Combined Organizations for Benefit of Coldwater Library and Memorial Park"
Coldwater Memorial Park
Coldwater Memorial Park is a sprawling 1-square mile recreational hub that offers fun and relaxation for the whole family. Not many towns of similar size can compete with the picturesque park on the north end of the village. Six ball diamonds, a swimming pool, four tennis courts and basketball courts, four shelter houses and regulation horseshoe pits are located on the partially wooded lot.