Coldwater Community Picnic
"Combined Organizations for Benefit of Coldwater Library and Memorial Park"
Coldwater Memorial Park
Coldwater Memorial Park is a sprawling 1-square mile recreational hub that offers fun and relaxation for the whole family. Not many towns of similar size can compete with the picturesque park on the north end of the village. Six ball diamonds, a swimming pool, four tennis courts and basketball courts, four shelter houses and regulation horseshoe pits are located on the partially wooded lot.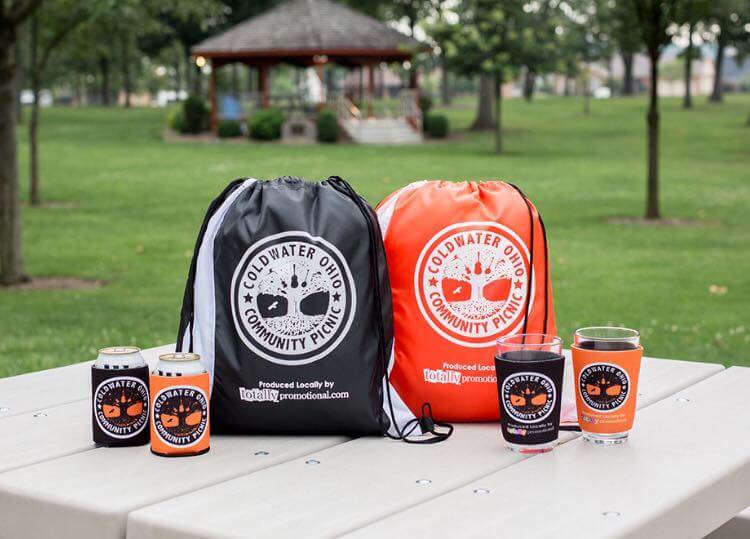 Event Forms & registration
Buzzards Glory Slam-n-Jam 2 on 2 Basketball
Ultimate Frisbee Tournament
Punt, Pass and Kick
Dodgeball Tournament
Buzzards Glory 5K Classic Run
Parade Registration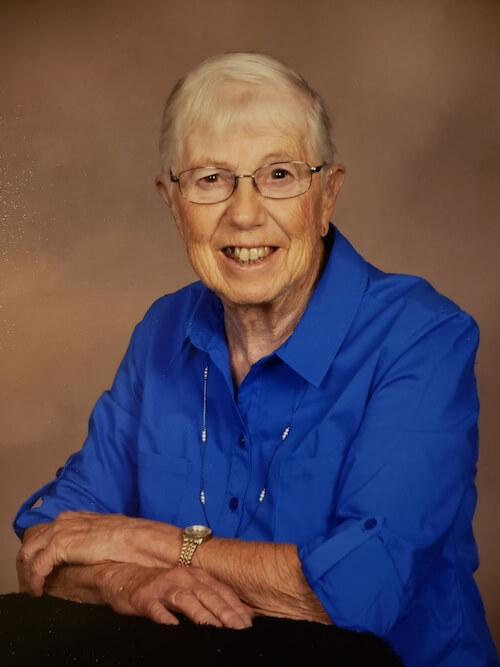 Marilyn Darr
Marshall
Our first 2019 parade grand marshal is Marilyn Darr. Marilyn has lived in Coldwater for the past 60 years. Marilyn has 2 children, 7 grandchildren and 3 great grandchildren. Marilyn has been active in…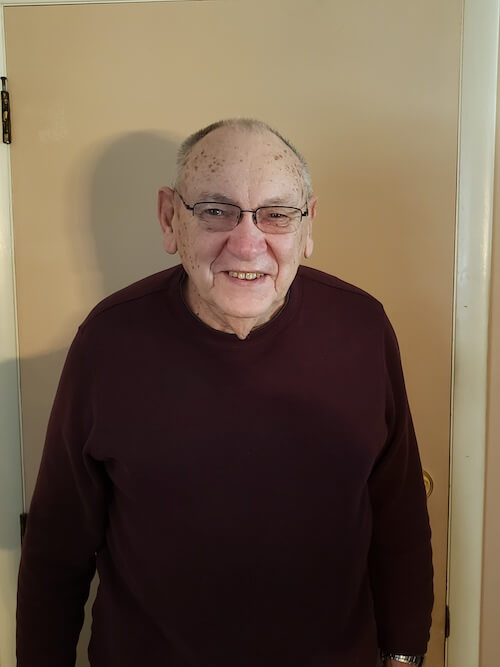 Dean Schallerr
Marshall
Our second 2019 parade grand marshal is Dean Schaller. Dean has been a Coldwater resident for 51 years. Dean has 4 children, 13 grandchildren and 20 great grandchildren. Dean came to…
Reverse Raffle Tickets are only to be sold at Chief Super Market, Inc. in Coldwater!! Since we are down to around 50 we want to be fair with first come first serve so Chief's will be selling the rest!! Can't wait to see you there!! #CCP19
The Buzzards have taken flight have landed, 4 local businesses will once again be decorating their buzzards and have them available for everyone to vote for a winner!! Stop by the Library to vote during sidewalk sales and then the announcer stand during CCP19!