Congratulations to Coldwater Community Picnic Grand Marshalls
We now reveal our final Grand Marshalls for the 60th Annual Coldwater Community Picnic. Every year we honor individuals who exemplify service to our community.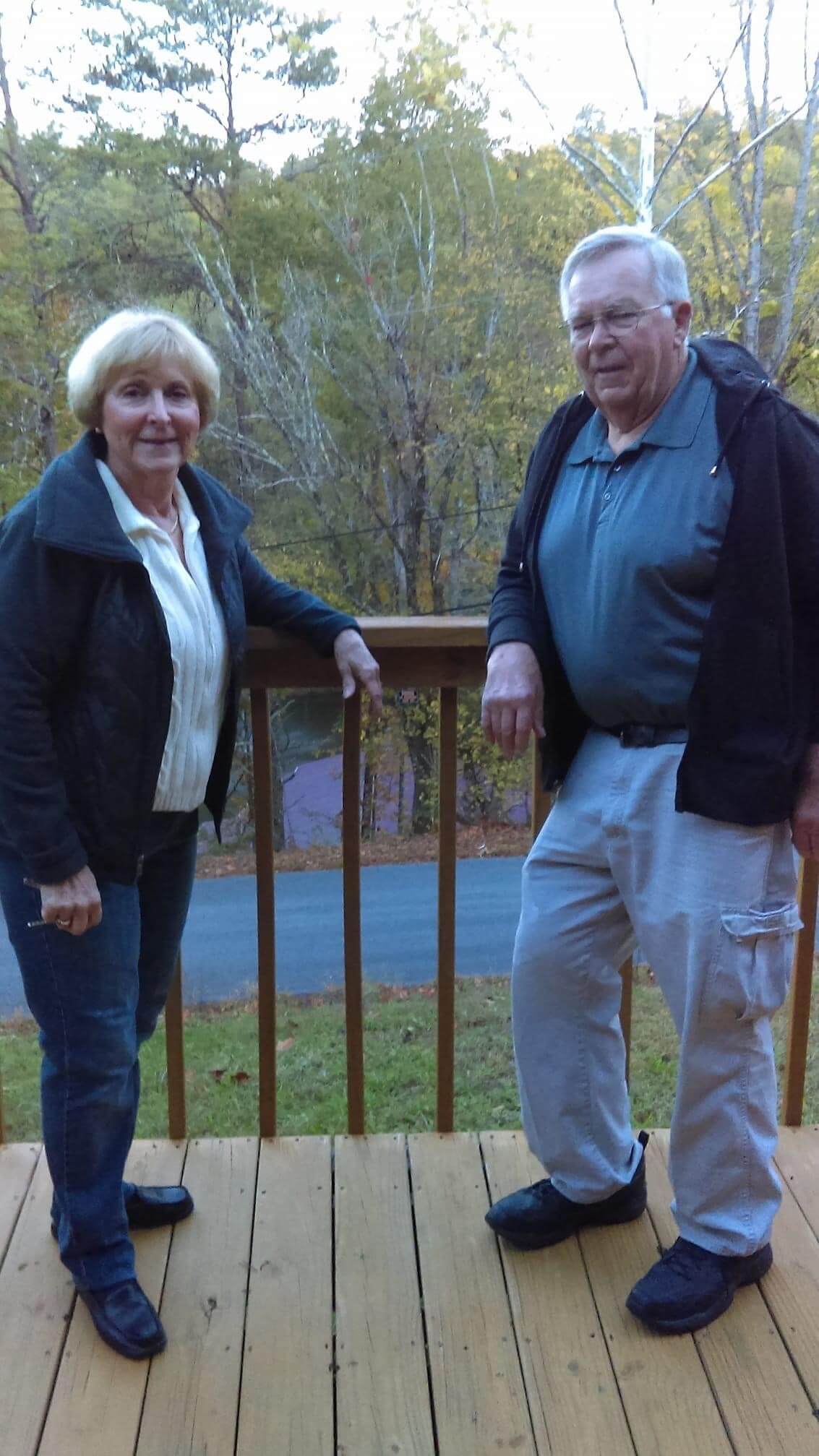 Ralph and Janet Gels
This year we have selected Ralph and Janet Gels. Janet was born and raised in Coldwater, while Ralph is native of St. Henry. They married in 1966 and settled down in Coldwater, where they have lived for the last 50+ years. They have 2 children and 6 grandchildren. Ralph worked at Avco New Idea and then retired from Honda of America. He is a member of the Knights of Columbus, the American Legion, the Squires, St Gaspar del Buffalo Degree Assembly, and the Heart Hospice Center. Janet did child care from their home and ran the Mercer County Litter Prevention & Recycling Program. She was referred to as the Litter Lady of Mercer County. She is active in the St. Ann's Ladies Organization, Holy Trinity Church Adult Choir, and Mercer county Right to Life. Together they currently run the Gels Home Bed & Breakfast. Since 1972, the two of them have run the Waffle Stand for the Coldwater Community Picnic, and even before that, for the K of C picnic. "If you're 50 or younger and have eaten a waffle at a Coldwater festival, Ralph and Janet have had something to do with it". The Coldwater Community Picnic Committee is honored to have selected Ralph and Janet Gels as our Grand Marshalls.