Congratulations to this year's Coldwater Community Picnic Parade Grand Marshalls
Coldwater Community Picnic will be here before we know it and the picnic board is well under way planning for CCP '19. Each year the parade honors individual(s) who exemplify service to our community and are an important part of and have made significant contributions to our community. This year we have selected two grand marshals for the parade. Both are members of the Kiwanis Club of Coldwater.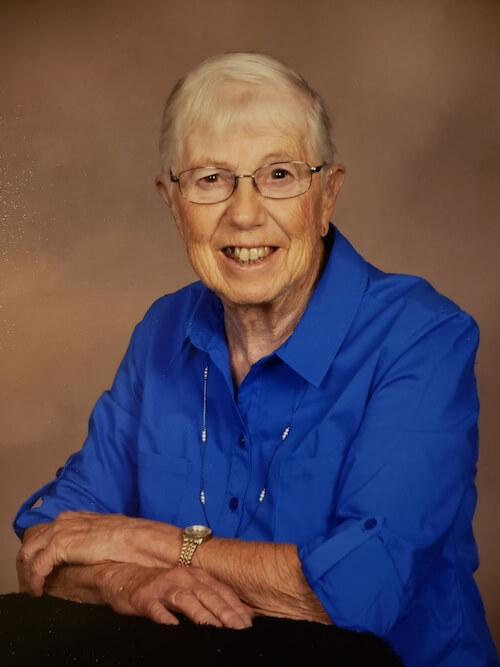 Marilyn Darr
Our first 2019 parade grand marshal is Marilyn Darr. Marilyn has lived in Coldwater for the past 60 years. Marilyn has 2 children, 7 grandchildren and 3 great grandchildren. Marilyn has been active in the Coldwater community throughout her life, working as a Kindergarten and first grade teacher as well as serving on the Tri-county Mental Health Board, the Library board, at Briarwood Manor, Community Health professionals and 2 terms on the village council. Marilyn has been with the Coldwater Kiwanis Club for 30 years and had also served as president. She recently received the lifetime achievement award! In her time in the Kiwanis she was involved in such things as the Young Children Priority One Advisory Committee, helping young children, encouraging reading, the making of dolls to help physicians explain procedures so that young children understand, they have purchased car seats for patients in need as they leave the hospital. Marilyn is a valued member of our community and we are honored to have her as our grand marshal for this year's parade.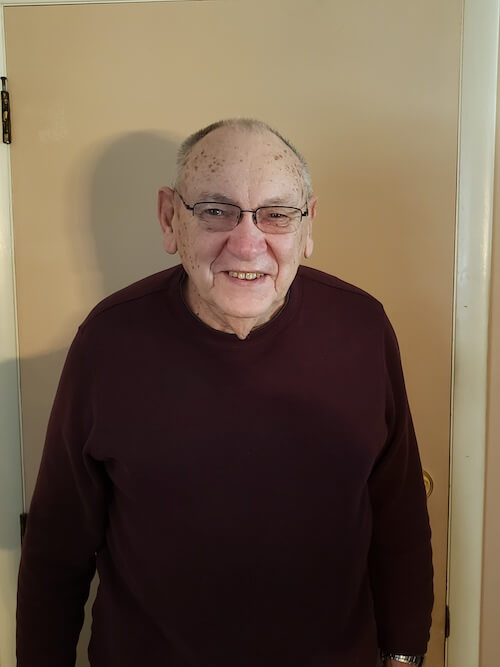 Dean Schallerr
Our second 2019 parade grand marshal is Dean Schaller. Dean has been a Coldwater resident for 51 years. Dean has 4 children, 13 grandchildren and 20 great grandchildren. Dean came to Coldwater in 1968 when he was working for the highway patrol. He served as Coldwater's chief of police from 1969 until he retired in 1987. He continued to work around town painting homes during his retirement. Dean has been an active member of the Coldwater Kiwanis club since it received its charter in 1969 50 Years ago! Through the Kiwanis club he has helped children internationally through donations and personal participation. They recently donated a pediatric treatment room at Mercer Health where Dean now volunteers. Dean is active member in his church and is also a charter member of the Grand Lake Sound Waves Barbershop Chorus. Dean is a valued member of our community and we are honored to have him as our grand marshal for this year's parade.